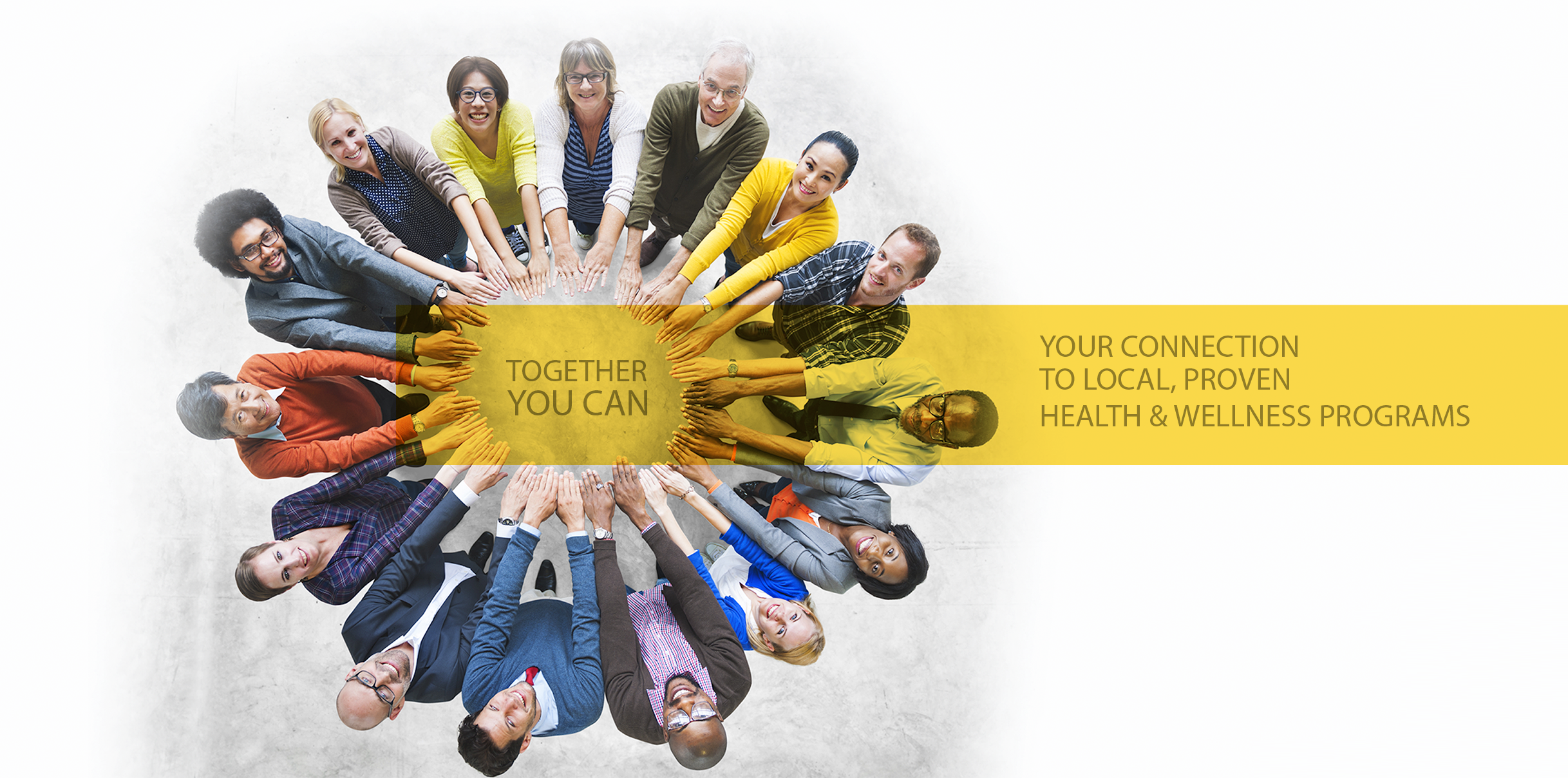 Watch the video below to learn what WellConnect in Southeast Minnesota is about.
Watch Dr. Leppin, WellConnect's Director of Research and Clinical Integration, talk about sickcare to wellcare at TEDxZumbro.
All WellConnect programs are highly effective and have been proven in rigorous research studies.
REGISTRATION FOR UPCOMING EVENTS
No upcoming events at this time!